Finance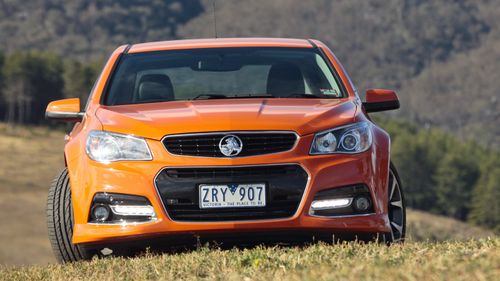 By on
0
Holden dumps Commodore from line-up
This year it is projected to come in at about 8,700 units. This is a far cry from its heyday, when the Commodore was Australia's...
Culture
IT
By on
0
Hot Cyber Monday Tech Deals
Cyber Monday deals run for a limited period of time. The HP Envy is recommended for professionals who need a laptop with all the e...
Science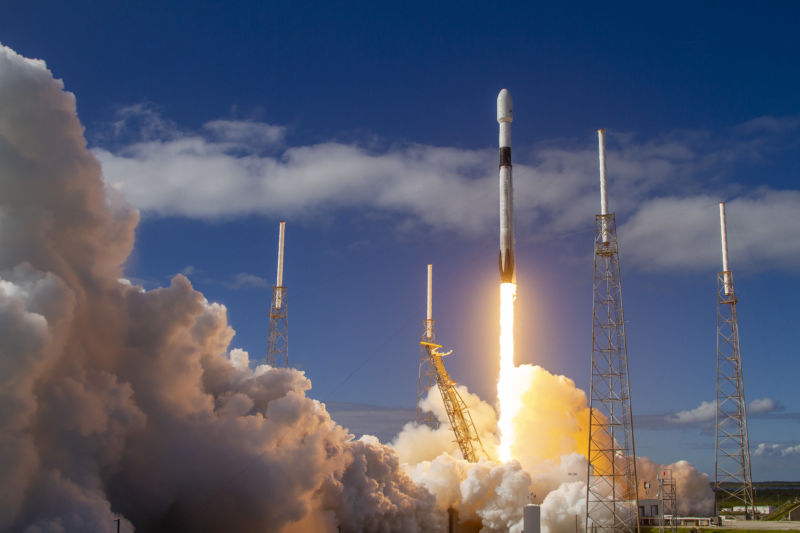 Sport
World Media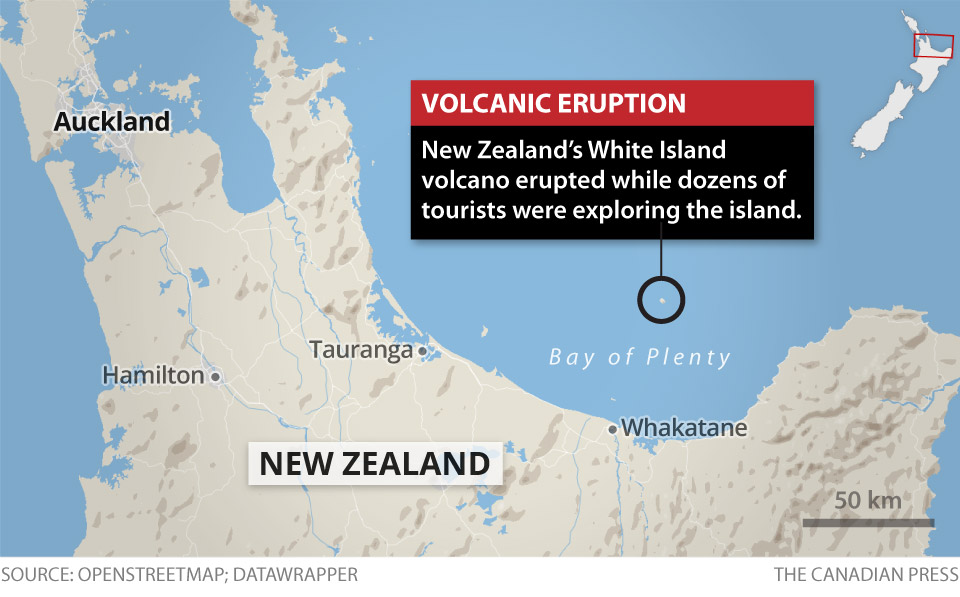 Health Care